I'm halfway there on the question of whether notebooks should be used for everyday entertainment. If you're on an airplane or somewhere in a hotel, go ahead. Be my guest.
But when I come over to your house to watch some TV and you have to boot up that old laptop, it's kind of weird.
So it is with half-hearted enthusiasm that I present you with the HDX Entertainment Notebook PC from HP.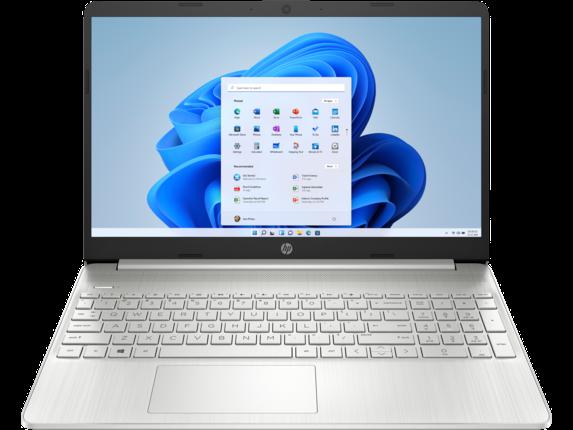 It weighs 15.5 pounds, has a 20.1-inch screen, dual-core processor, TV tuner, DVD burner and HD DVD player, and your choice of RAM and hard drives.
Prices start at just under $3000.
product page